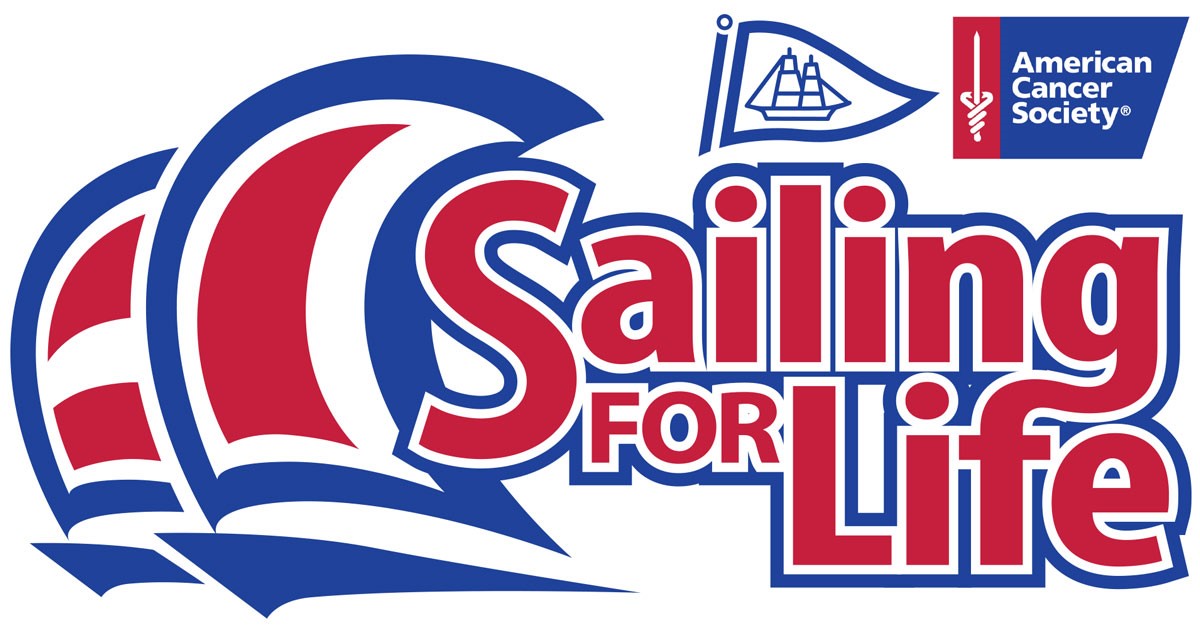 THANK YOU SKIPPERS!
You Helped DWYC raise nearly $12,000 for the
American Cancer Society!

It's
Still
Time to BID, BID, BID!
Our Charity Auction is now entirely online. Whether you would like to donate a special item, register to bid on a variety amazing items, or donate directly to the American Cancer Society, it's quick and simple to do.  
To add a photo of the item(s), please email a jpg no larger than 1 mb to janice.frechette@parentishealth.com.
NOTE:

The Auction closes at
6:00 PM on June 12th
Check back regularly to make sure you're the highest bidder.  Have fun and GOOD LUCK!