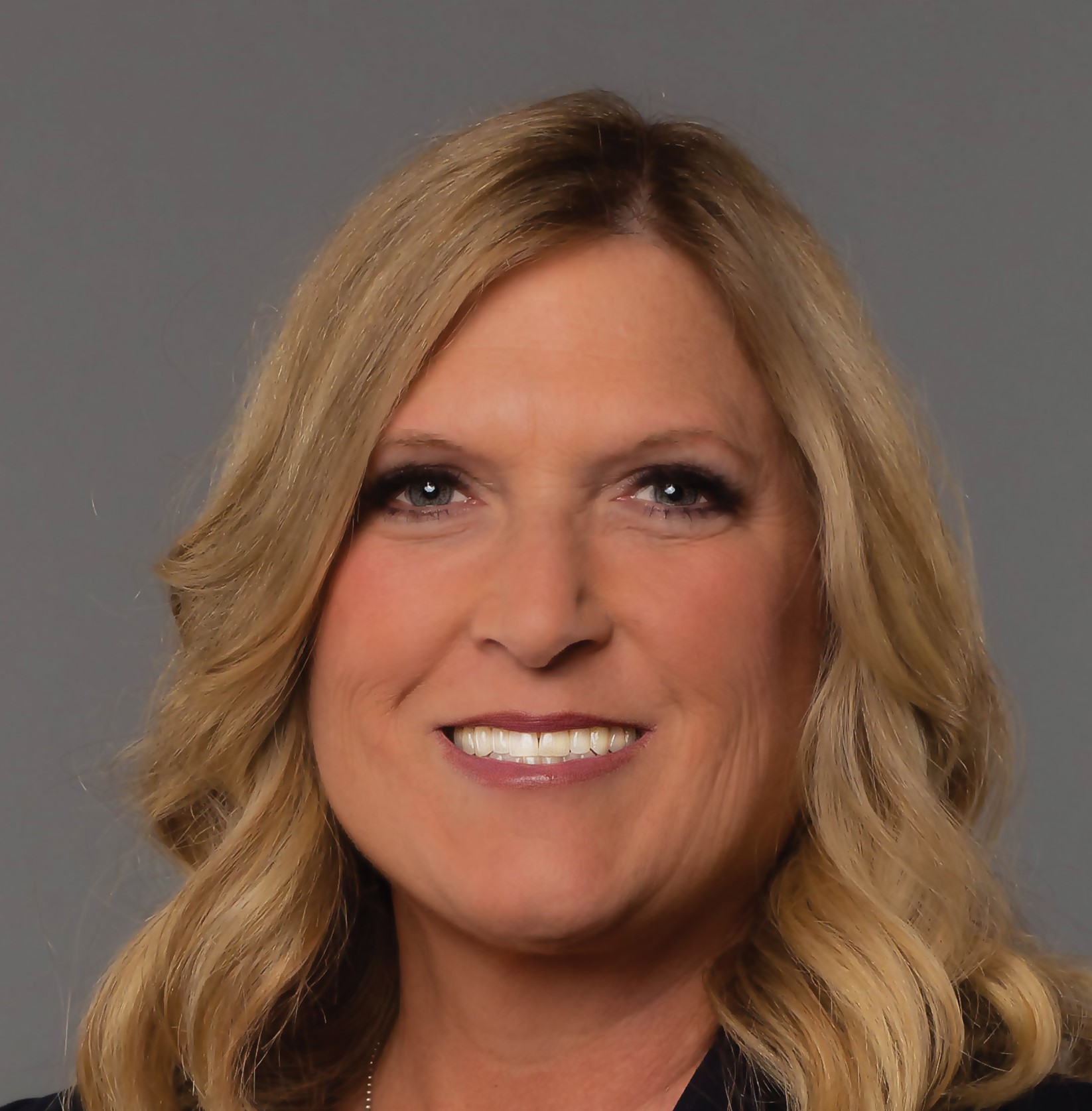 I want to sincerely thank all our members who have stepped up to be candidates for the 2022 Board of Directors. These include, in alphabetical order:
Brendon Dalrymple

Ted Olsen

Tom Rafferty

Kevin Riggs

Bob Schwartz
The nomination ballots for Board of Director candidates will be sent out in the mail to all members by October 1st. If you want to hear more about them, our candidates will also be giving speeches at the General Membership meeting on October 23, 2021.
Please be sure to return your ballots either to the office (drop off or via mail) or the ballot box, located near the club's front door, no later than November 13, 2021. 
Make your vote count!