dana west
yacht club
YACHT RACING
always a COURSE TO FUN!
FROM COMPETITIVE RACING TO LEARNING THE ROPES, OUR OBJECTIVE IS TO HOST RACE EVENTS FOR EVERY LEVEL OF SKILL AND FOR ALL TO ENJOY!
Grab your ice chest, life vest and a few friends on any given race day, and you're sure to have a great time on the water. After all, any day spent on the water is better than a day doing anything else, right?
Click on the race calendar and save the dates. There is always a party after each race whether or not there are awards being presented. 
You can register through Regatta Network or by clicking the button for "Upcoming Races."
Click the "Race Newsfeed" for current race flyers, invitations and crew/skipper finder postings.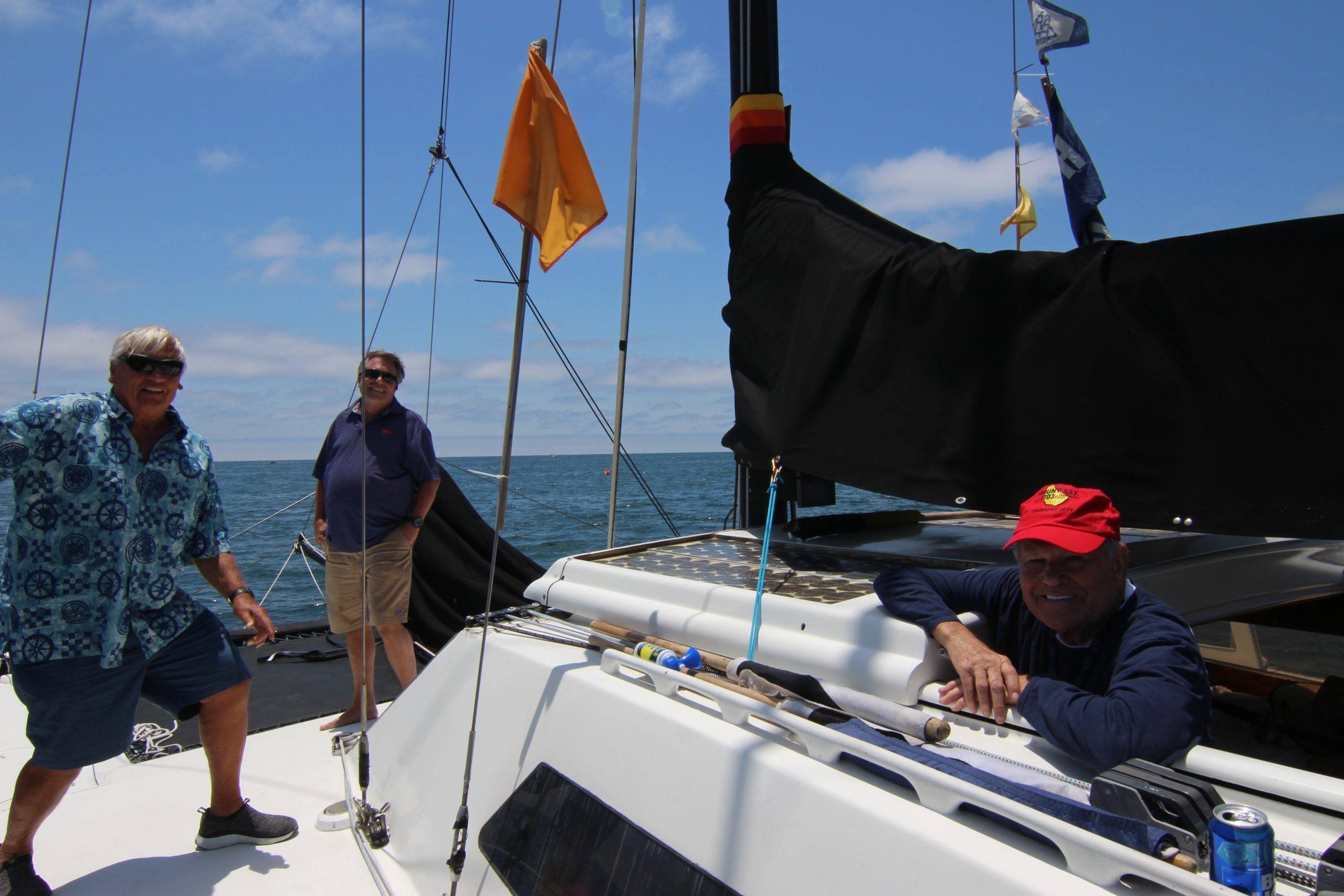 learning & competition awaits!
-Annual Charity Regatta
Double-Handed Series
In-Harbor Series Races
Harbor Championships
Rookie "Learn & Race"
Out-of-Harbor Races
EDUCATIONAL SERIES:
º Race Committee Course
º Rookie Regatta
º Sailing 101
º Racing 101
º Safety at Sea
PUT ME ON THE RACE EMAIL LIST!