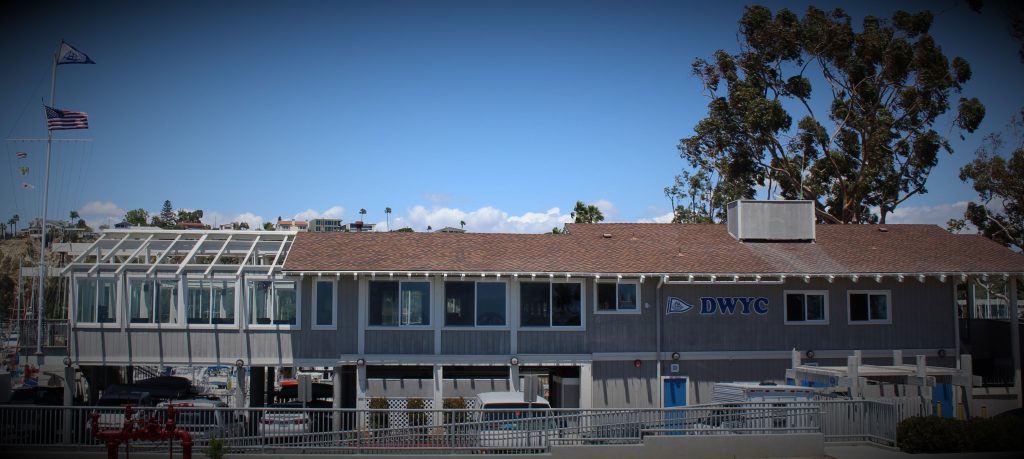 ALL DANA WEST YACHT CLUB MEMBES:
WE'RE OPENING!!  
Our Judge Advocate, Phil Eaton, has been diligently checking numerous times a day for quite some time, anticipating the Governor's approval for Orange County to transition to Stage 2 of the COVID-19 Re-opening Plan. I got the email at 9:38pm last night that we have a green light for dine-in establishments! THAT'S US!!  
HOLD ON! We have some work to do before we can open our doors, but we're targeting welcome members back home to Dana West Yacht Club as early as Thursday evening! If everything lines up as planned, we'll hit the target. BUT…we will confirm this later in the week.

Our loyal staff has been awaiting word, and they're ready to come back to get us ready for business and serve you with a BIG smile!   Now that the guidelines are known, the Food & Beverage Committee will meet after the holiday to work through the details. The guidelines were needed to finalize logistics. I encourage you to read the guidelines, so you're familiar and know what to expect before returning to the club.
The guidelines will be the foundation of new House Rules that will be emailed out with other details once the Board of Directors has met on Wednesday. Check your email inbox for this important update mid-week.
Something to note is that reopening does not mean no one will get sick. In fact, it is suspected that there will be a rise in cases, but the hospitals are ready to meet the demand. It will be very important that we follow the House Rules and exercise common sense for the safety of our members and staff!
THANK YOU TO ALL OUR AMAZING MEMBERS! Your loyalty and love of the club is the only way we would have made it through these tough times that will be recorded in our history books for generations to come.
See you at the club! FINALLY!