Year-round, on the water activities off historical Dana Point
DWYC members enjoy the Pacific Ocean every month of the year with a full calendar of races, cruises, fishing and youth sailing events.
Click to learn more on any of the categories, and send us a message if you need more information.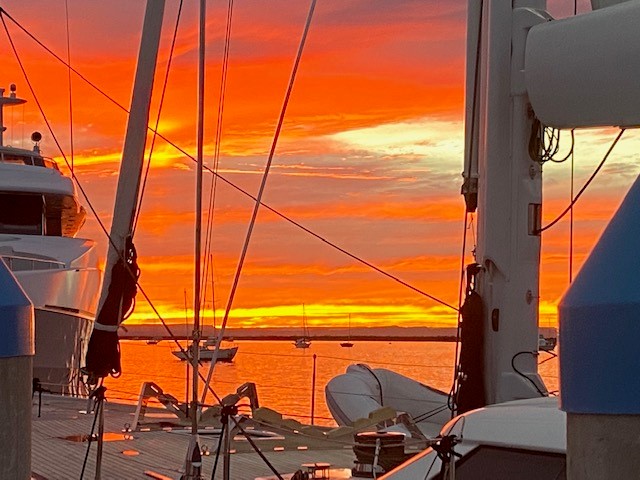 From the annual Charity Regatta benefitting American Cancer Society, to SCYA Midwinters, and Fishing Tournaments, DWYC loves to be on the water doing what boaters in Southern California enjoy the most.