You may have seen Lark on a recent commercial, or perhaps on the news or on the cover of the OC Register. Yes, she went viral nationwide for setting up her piano in her San Clemente driveway so she could lift the hearts and somber moods performing uplifting songs we all know and love. Lark has performed at DWYC many times and is best known playing to a crowded room exchanging favorite sing-along tunes in Dueling Pianos.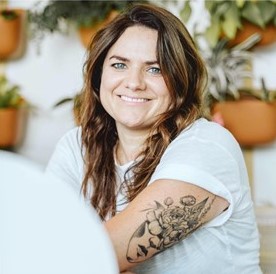 We' re so excited to host a second zoom concert starring Lark Knowles on her piano – from her home to yours! While this may not produce the greatest audio experience, it's certainly a fun way to celebrate the holiday.
This Monday, show your spirit in honor of those that serve or have served for our country by wearing RED, WHITE & BLUE!
Meeting ID: 861 2930 4225
Password: 632460