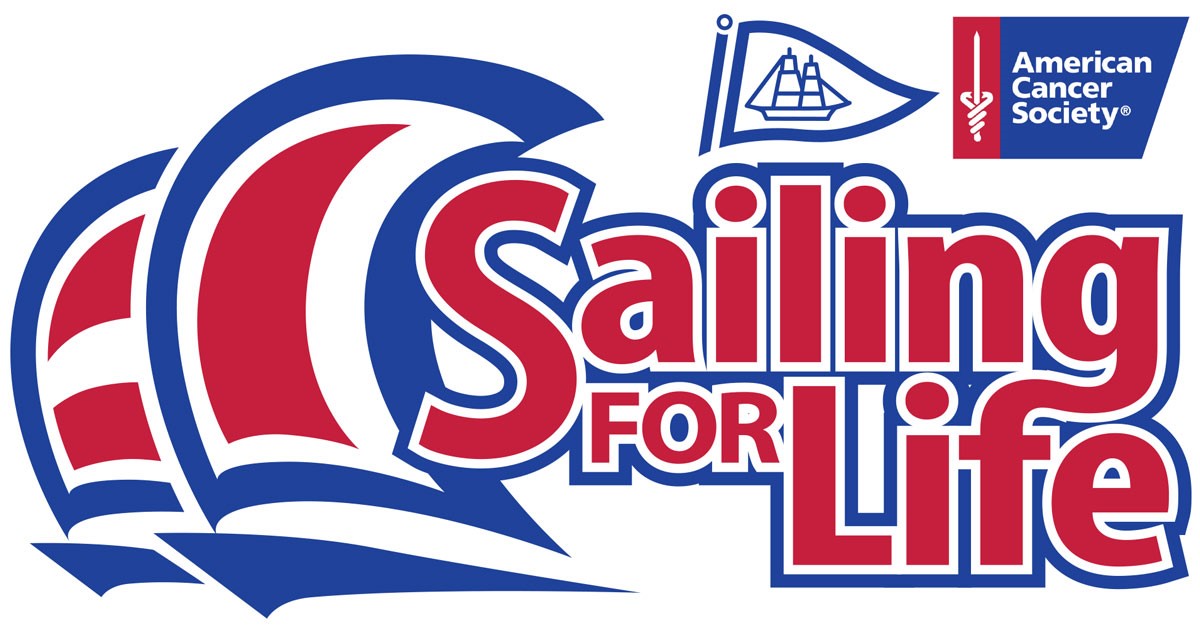 DWYC 26th Annual Charity Regatta
June 2,3 & 4, 2023
Auction Information!
DONATIONS: You can donate items such as vacation packages, art, gift certificates for stores, restaurants or services, gift items or cash.  All monies go to support the Orange County Chapter of the American Cancer Society.
ITEM PHOTOS: If you want to add one or more photos, please email good quality photo(s) to George Bloomfield or call 949-922-5627 for assistance. Thank you in advance for your thoughtful generosity.
BIDDERS: After bidding, check back often to be sure you maintain the highest bid. And remember, this is a Charity auction so bid often and bid gererously! GOOD LUCK!
TEAM FUNDRAISING: You create, join or support a Fundraising Team. The team that raises the most is named on the DWYC Charity Regatta perpetual trophy.
CORPORATE MATCHING: Check with your employer to see if they offer Corporate Matching for your individual or team funds raised. ACS provides the all the information and forms corporations may require. Email Kristyn Grime, Associate Director, Development with ACS, or call 714-343-3575 for assistance.
TAX INFORMATION:
Both Donors and Bidders can find the necessary Tax ID on the auction page. Questions? Email Kristyn Grime, Associate Director, Development with ACS, or call 714-343-3575 for assistance.
ALCOHOL ITEMS:
Donations of items containing alcohol will be accepted for the auction. However, ACS requires all Winning Bid Purchases of these items be paid to DWYC. Email Helen Hawkins or call 949-212-9115 for more information or to complete your purchase.
Thank YOU for your generous support!
TEAM SWAG
Get your 25th Annual Charity Regatta shirts and jackets.
Email Helen Hawkins  or
call 949-212-9115.
They're going fast!
Activities
ALL EVENTS ARE OPEN TO THE PUBLIC.
In addition to 3 days of racing for PHRF and Cruiser-class teams, DWYC's Juniors will also be racing in Teras and 420s. DWYC also welcomes back the Beneteau 36.7s class for one-design racing.
SKIPPERS: Register early on Regatta Newtork or contact Roger Salway, Regatta Race Chair
JUNIORS: Our youth sailing program is extremely popular. Qualified junior sailors will be racing on Saturday, both in Teras and 420s. Click HERE to register your Junior to race! Email our Junior Sailing Director, Mark Williams for more information, or call 949-322-2667
RACE SCHEDULE:
Friday – Newport to Dana Point
Sat & Sun
– 9:00 AM: Skippers Breakfast at DWYC
– PHRF and Cruiser-class. Bouy and Random Leg racing both days
AWARDS: – Dailies and Perpetual trophies will be awarded at the clubhouse upon conclusion of racing. Please join us in congratulating the winners and all who participated on the water or off.
DINGHY POKER RUN:
Saturday starting at 1:00 PM. Registration starts at noon at DWYC the day of the event. This is a BIG favorite for all, host boats and dinghies alike.  Contact Helen Hawkins for more information.