Welcome Visiting Yachtsmen!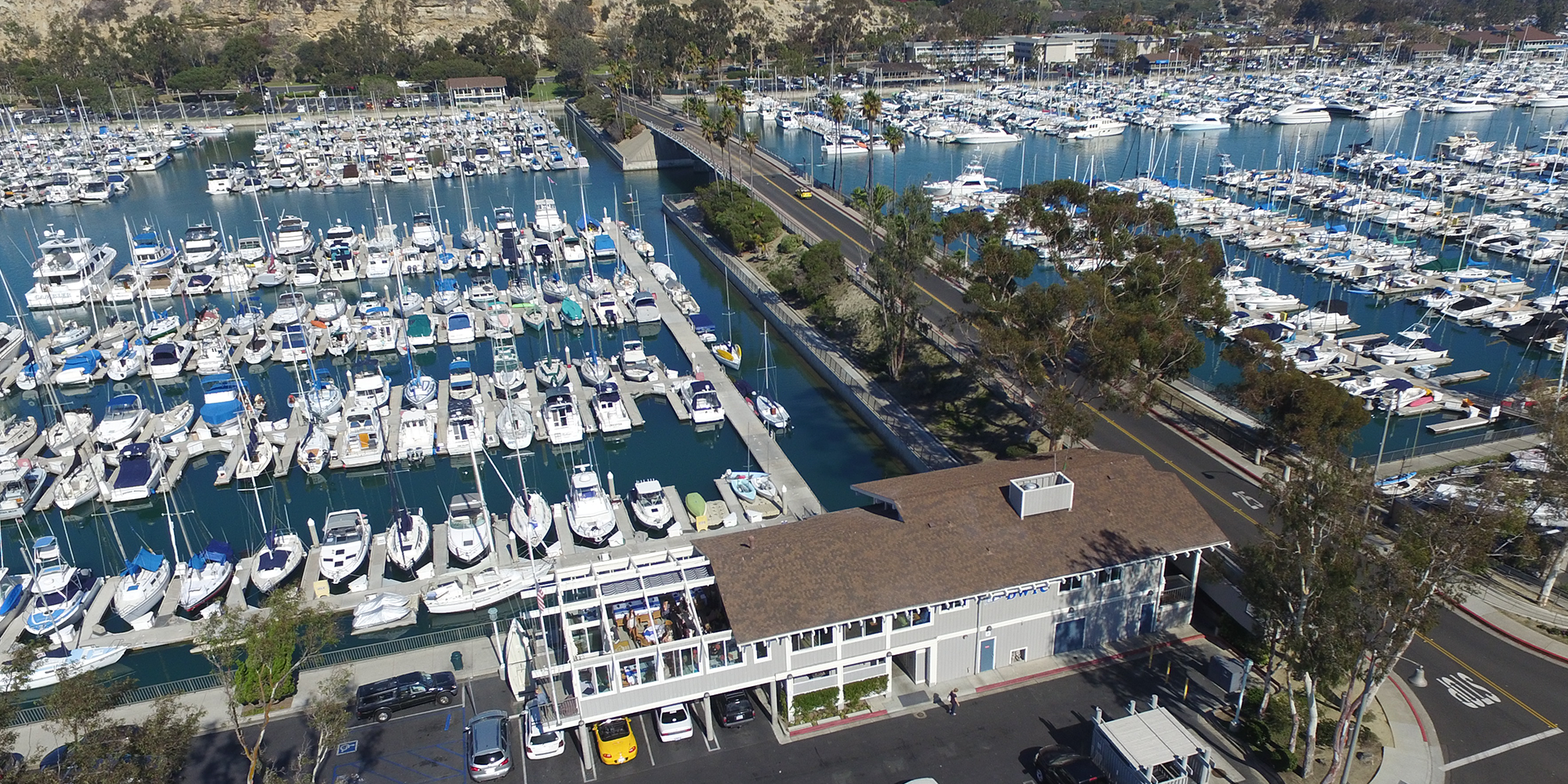 DWYC welcomes yachtsmen that are members of clubs affiliated with Southern California Yachting Association and Yacht Clubs of American that includes over 800 clubs in the USA.  
Please know that as a reciprocal "guest," you ARE the guest. As such, you are not allowed to sign-in non-SCYA or AYCA member guests without prior permission from a flag officer.
Also, to give our DWYC members priority of clubhouse use, reciprocal visitors are limited to two visits per month.  
 We invite visitors to check the Burgee Log. If your club's burgee is not listed, please consider scheduling a burgee exchange with a flag officer when you visit.
DWYC offers visiting yachtsman a place for the evening or two on a 60′ side-tie that is first come-first serve by reservation through our Dock Master. It is recommended that you check the Dock Master's Calendar to see if the slip is available before making a reservation. Complete the "contact us" form or call the office at (949)661-1185 to make a reservation.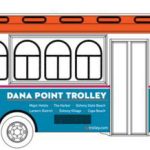 Dana Point Harbor
There is so much to do and you have access to so many places without a car! Check out "Things to Do" and click on the links to pick your pleasure!
No car? No problem! 
The DP Trolley can seasonally take you around town, as well as connect you to San Clemente, San Juan Capistrano and Laguna Beach…at no charge! 
If off-season, Uber and Lyft are very reliable, or perhaps you want to rent an electric bike.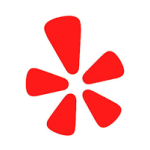 Local Dining
If you're looking for fare in addition to DWYC's fabulous menu, never fear. There are many options in and around the Harbor. You'll find within close reach Italian, French, Chinese, Japanese  and more; that serve seafood, pizza, brunch, burgers, breakfast, steaks, vegetarian, coffee, ice cream – pretty much whatever your heart desires.   
If the trolley is running, the possibilities are limitless!
A convenient click on the Yelp! link might help you decide!
Bon appetit!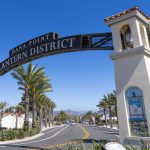 Shopping
As a guest of DWYC, you are welcome to shop in our Ship's Store where you'll find many clothing items and boating accessories with our burgee proudly displayed making it a perfect souvenier!
There are also many boutiques and unique shops in the Harbor, as well as in the Lantern District on PCH. You'll have no problem finding a gift for any occassion…or perhaps something to wear on the boat, at the beach, to dinner or just because.
If the trolley is running, you can venture into Laguna Beach or the San Clemente Outlets!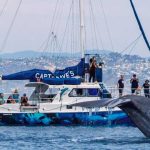 Things to Do
The world is your oyster! Within the Harbor, you'll find tide  pools, small boat rentals, stand up paddleboard and surfing lessons, and even bike rentals.
A brisk walk around the Harbor can take you to the Wharf where you can enjoy a fishing excursion, sail aboard a schooner or take a harbor cruise.
On the other end of the Harbor you'll find Catpain Dave's, known internationally for his whale watching cruises and sealife rescues; and the Ocean Institute, which is a great for the family and host to many seasonal events like the Tall Ship's Festival.